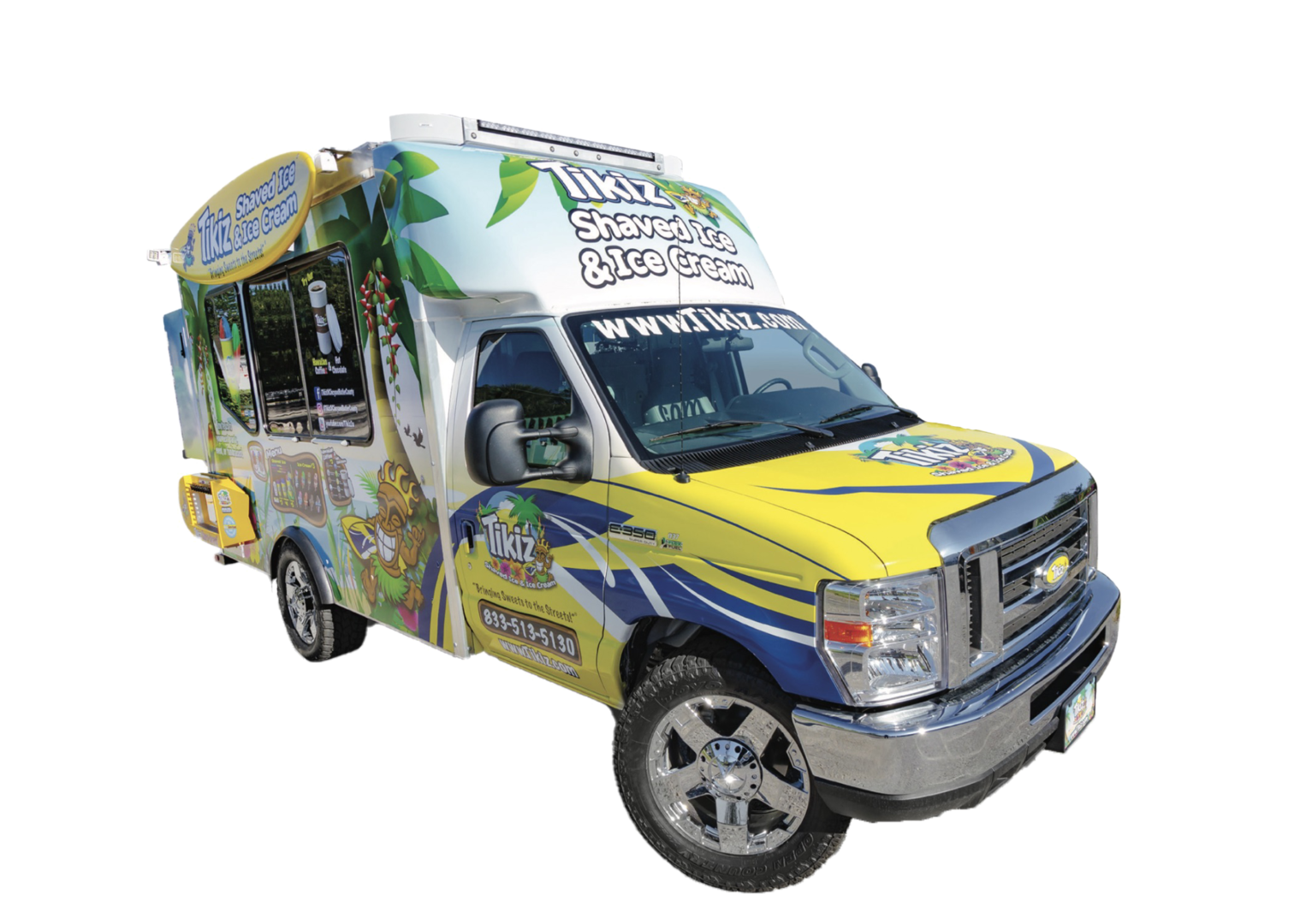 Tikiz Brings the
FUN to You!
Whether it's for a Fundraiser, event, or party, Tikiz combines two of the most popular mainstream frozen treat products that everyone loves – refreshing Hawaiian Shaved Ice & Ice Cream—delivered by a trustworthy operator who drives the Coolest Truck on Earth™.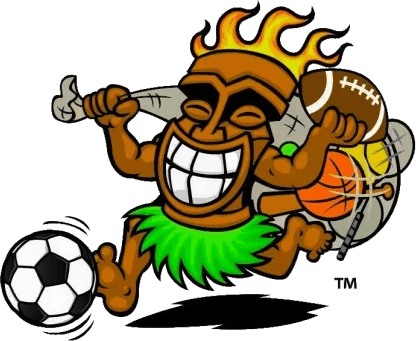 Bringing Sweets
To the Streets®
Everyone loves Tikiz Shaved Ice & Ice Cream.

The Tikiz Truck is vibrant and gets tons of attention.

Self-Surv `Surv-Board` dispenses fat-free, fruit-flavored syrups.

Sugar-free flavors available.

Real custom surfboard signs with multiple water misters.

Inviting tropical steel drum music.

Orders processed quickly and efficiently.

Equipped to serve groups of practically any size.

100% self-contained (no water or electricity needed).

Safe, clean, and inspected vehicle.

Fully licensed and insured.
Contact Us
For Your Next Event
Please contact us at least 1-2 weeks in advance to reserve your date.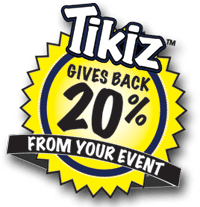 Want to raise money for your school, daycare, sports team, event, or organization? Let Tikiz help with our FUNdraising Program – it's incredibly easy, fun, and sweet!
The Tikiz FUNdraising Program donates 20% of the sales right back to your organization. Tikiz provides all of the tools you need to advertise and promote your event – making it as easy as 1-2-3!
Use the TIKIZ Finder to locate and select the TIKIZ TRUCK nearest to you. Found on the Find-A-TIKIZ page.
Use the Tikiz FUNdraising Toolkit
Tikiz provides you with flyers and email invitations, making it easy to personalize your event. Flyers can be ordered from your local TIKIZ ambassador.
Get Ready for the Big Event
The Tikiz Truck arrives before the event starts.

Raise money quickly with little or no effort.

Receive 20% of total sales after the event.
Prices Vary – Please contact your local Tikiz.
Tikiz Birthday Party Package
Birthday child receives a Tikiz T-shirt, a Hawaiian Flower Lei, and a Tikiz 'Happy Birthday' song played during the serving.

All guests receive a Small Tikiz Shaved Ice or Ice Cream and a Hawaiian Flower Lei.

Extra guests may be an additional fee.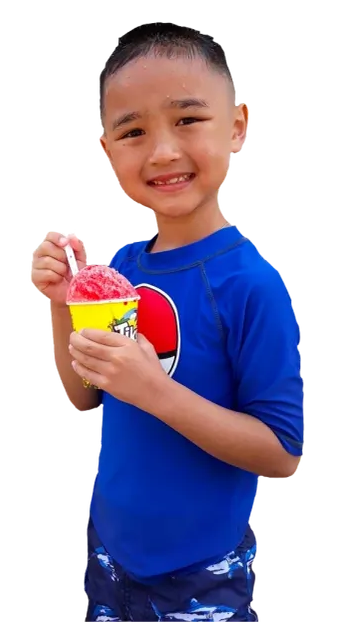 Up to 50 Small Tikiz Shaved Ice or Ice Cream.
Up to 100 Small Tikiz Shaved Ice or Ice Cream.
Up to 250 Small Tikiz Shaved Ice or Ice Cream.

Party Time: 1 hour and 30 minutes
Up to 500 Small Tikiz Shaved Ice or Ice Cream.

Party Time: 2 hours and 30 minutes
Custom Event Packages are available