Meet Crystal!
Crystal is "Bringing Sweets To The Streets!" with the Tikiz Patented "Surv-Board" in Bentonville and surrounding areas! Invite Tikiz to your next Birthday Party, Fundraiser, School Event, Summer Camp, Daycare, Youth Sporting Event, Church Function, Corporate Event, Carnival, Picnic, BBQ, Movie Night, or Festival!
---
Give us a call! (833) 479-4790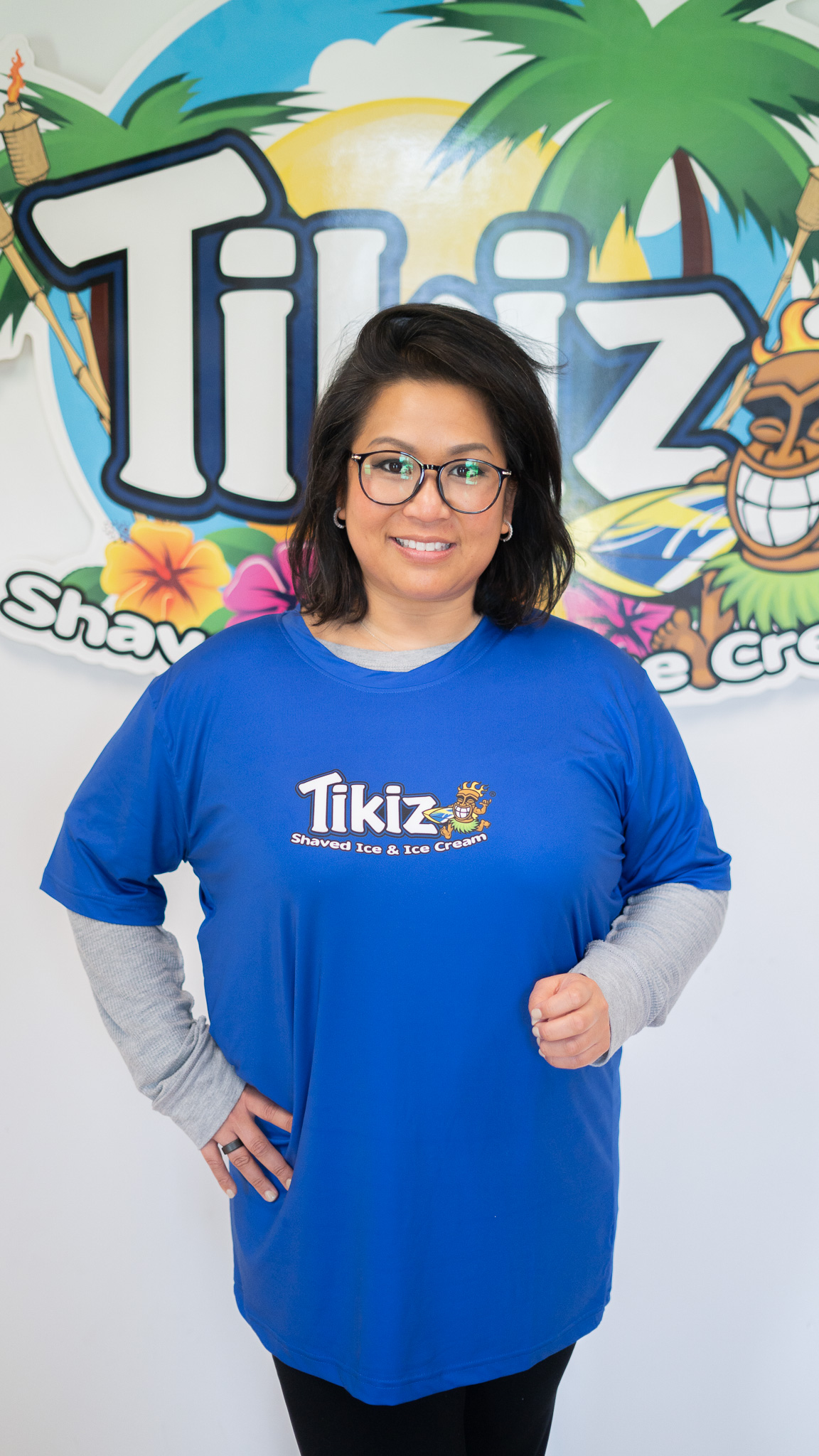 ---
Contact Us
By submitting this form, you are agreeing to receive SMS messages from Tikiz.com. You can opt out at any time by replying STOP to any message.