Tikiz Glendale and Peoria
Meet Kevin and Steph!
Kevin and Steph are "Bringing Sweets to the Streets!" with the Tikiz Patented "Surv-Board" to Glendale, Peoria and surrounding areas! Invite Tikiz to your next Birthday Party, Fundraiser, School Event, Summer Camp, Daycare, Youth Sporting Event, Church Function, Corporate Event, Carnival, Picnic, BBQ, Movie Night or Festival!
---
Give us a call! (833) 928-9280
Location
Tikiz Glendale and Peoria
Near
Glendale
Phone
(833) 928-9280
Territories
Glendale and Peoria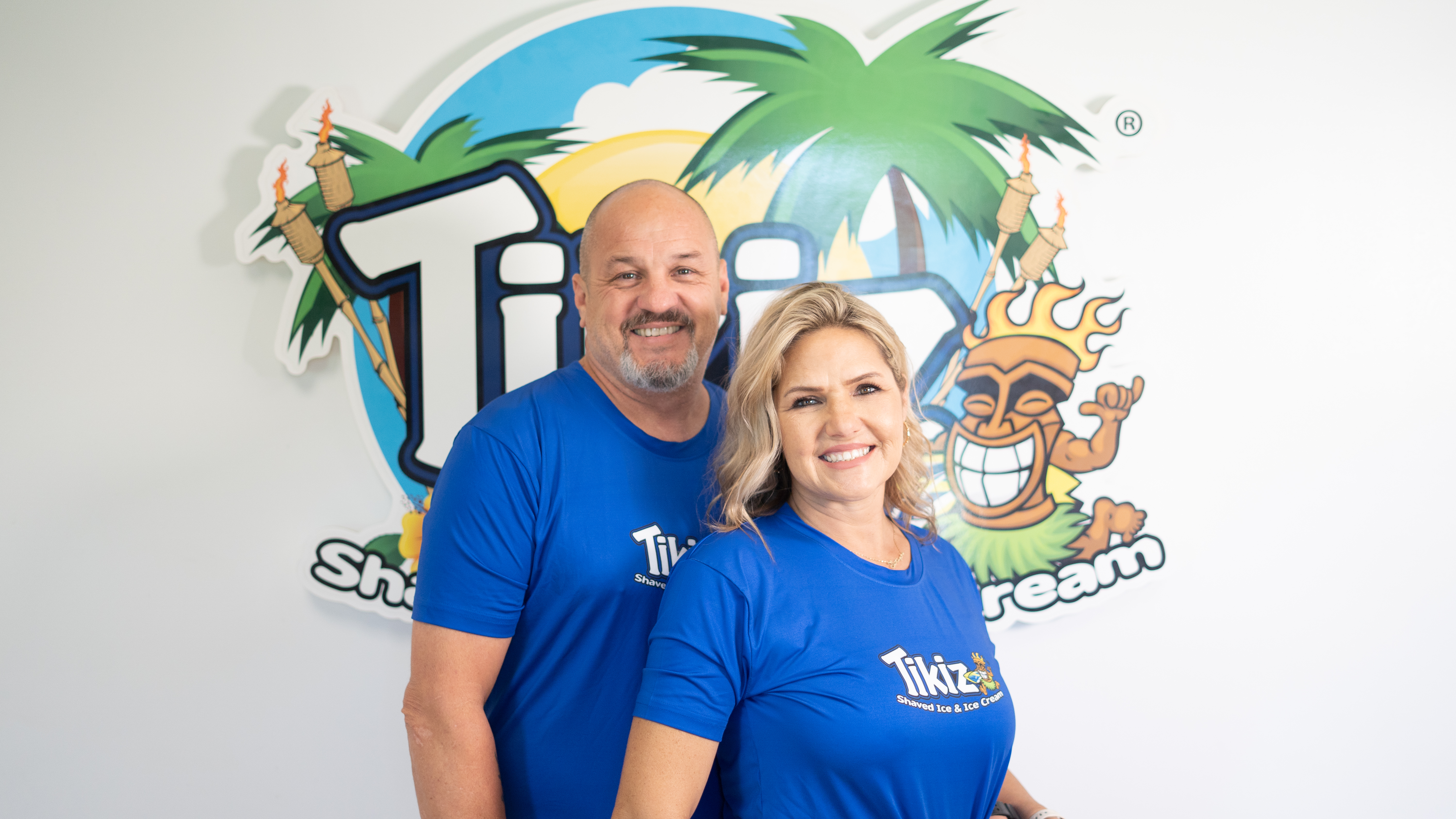 ---